Goodbye Leeds! ParaPark Leeds is now CLOSED
Unfortunately ParaPark Leeds is now no-more! We closed our doors at the end of 2018. We had a good run and hope all who played our games thought so too. With a heavy heart we say farewell, Leeds (for now at least!)
Info
Parapark escape the room game is a fun, interactive game located in the heart of Leeds. The rooms might look ordinary but do not let the first impression fool you, everything is part of a mystery or a puzzle! Will you and your team find all the clues, solve all the enigmas and escape within 60 minutes? Our quests are exciting adventures that challenge each individual, but are designed to test your teamwork to escape.

Games are for groups of 2 to 6 people and take place in a custom built room with a unique theme. Come with your friends, family or colleagues and solve the puzzles these rooms hide! This indoor activity is weather proof, perfect for teambuildings, birthday celebrations, bachelor(ette) parties or just to kick off your night out in Leeds!
Next
News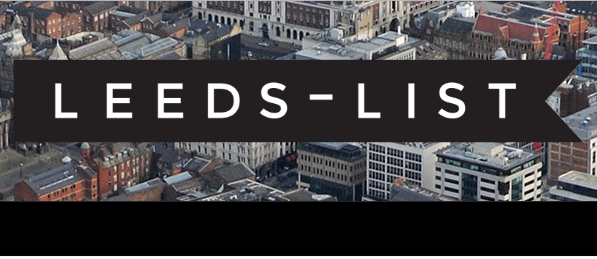 The latest addition to our thriving Northern Quarter is Parapark, a new escape game that goes back a long time…
MORE »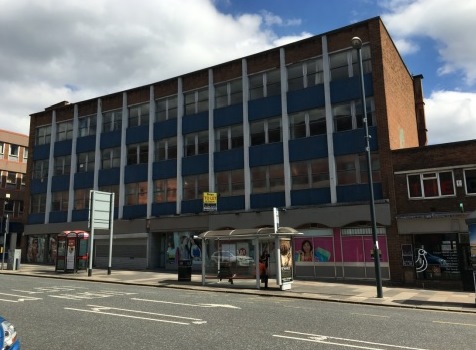 A vacant former shop on Vicar Lane in Leeds could become home to an escape room game after Victoria Gate developer Hammerson lodged an application seeking a temporary change of use. [...]
Planning permission was granted in October 2015 for units along Vicar Lane to be used as shops, restaurants, cafes and takeaways. The proposal for 110 Vicar Lane, prepared by Bilfinger GVA, is seeking to change the use of the space to allow assembly and leisure occupiers after Hammerson received a requirement from an 'escape the room' operator.
MORE »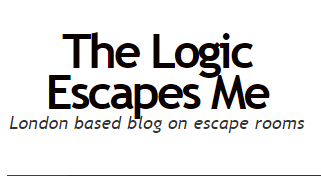 Parapark are heading to Leeds this Summer. If you've not heard of them, they're the company behind what was probably the first game in Europe.
MORE »
Contact us:
110 Vicar Lane
Leeds
LS2 7NL

Phone number:
0113 450 0986
E-mail:
leeds@parapark.co.uk
110 Vicar Lane
Leeds
LS2 7NL
0113 450 0986
leeds@parapark.co.uk
110 Vicar Lane
Leeds
LS2 7NL
0113 450 0986
leeds@parapark.co.uk